We talk about connecting small town life to the rest of the world. We grew up small towns, fell in love and got married in the big city, and them moved back to a small town--with only 4 letters in its name. We talk with some of the most interesting people in our town and other small towns around the world!
Episodes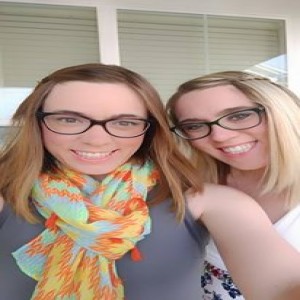 Monday Dec 17, 2018
Monday Dec 17, 2018
Kaitlyn Michelle, Kacie Hopkins and Joe Hopkins
This episode of 4-Letter Town we are in Kentucky. Kacie and Kaitlyn (twin sisters) discuss what life is like being a twin.